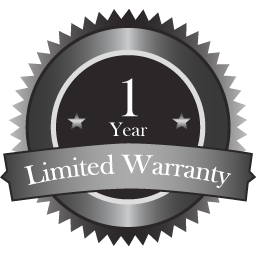 ACME Dynacardia warrants the QED 1220 for (12) months from date of shipment against defects in material and workmanship. This warranty is rendered void if the product has been changed, altered or modified significantly without expressed written consent from ACME Dynacardia. Warranty is also void if the product has become defective due to acts of God, negligence, abuse or misuse.
ACME Dynacardia makes no warranties, expressed or implied, as to the merchantability or fitness of our products for a particular purpose. ACME Dynacardia shall not be liable for any special, consequential, incidental, punitive or exemplary damages, including but not limited to lost income, loss of use, lost data or any sums paid by Buyer to third parties.
ACME Dynacardia reserves the right to repair or replace defective products during the warranty period.